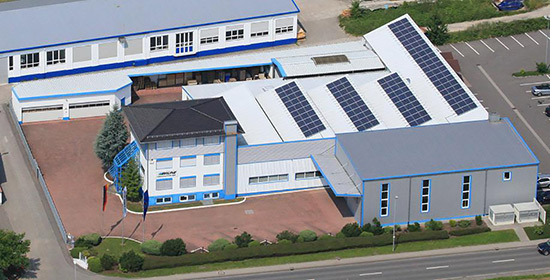 Since 1928 air humidifiers and air dehumidifiers are produced under the brand name BRUNE.
Our devices are proven to meet the toughest requirements and quality standards. This is one of the reasons why companies, museums, tobacco producers and private consumers all around the world trust us when it comes to the creation of constant climate conditions.
Our product range covers not only air humidifiers, dehumidifiers and air purifiers, but also mobile and stationary measuring devices and exclusive humidors.
The products are produced and sold by Luftbefeuchtung Proklima GmbH in Aglasterhausen (near Heidelberg).