Measuring devices from Brune - Easy humidity monitoring

In sensitive areas, it is extremely important to have precise information about the current humidity at all times. In warehouses with sensitive products, museums with sophisticated exhibits, but also in private homes, it is important to pay attention to an appropriate proportion of humidity in the room air. Brune measuring instruments help you to create a pleasant room climate or to adapt it to the desired specifications. The selection in our shop is large and offers the right measuring devices with the appropriate functions for every user.
From simple to detailed - never lose sight of the big picture with a Brune measuring device
The product range extends from simple devices for the private user to technically complex hygrographs. If you want to feel more comfortable at home and adjust the humidity to the optimum, we recommend our Thermo Hygrometer. On the easy-to-read display you can see the room temperature and the relative humidity in percent. With these values, you are able to adjust your Brune humidifier or dehumidifier perfectly to your desired settings. Would you like to be informed via an alarm function as soon as the values of your environment no longer correspond to the specifications? In this case, you should reach for the Brune Thermo Hygrometer 9026. Set minimum and maximum values and the device will immediately notify you if they are exceeded or fallen short of.
Measuring devices for commercial use - control the indoor climate in a targeted manner
In order to precisely control and optimally regulate the air humidity in particularly sensitive areas, we recommend, for example, the Brune Thermo Hygrograph Opus 20. These measuring devices are capable of continuously analysing the room climate and evaluating it via the supplied software. It is recommended for use in humidity-sensitive production areas, computer centres, museums, switch cabinets, turbines and storage rooms. The hygrograph is powered via USB or battery, but can also be operated via Power over Ethernet. This means you remain flexible in your application and can use the Brune measuring devices exactly where you want them. With the Thermo Hygrograph 9060 you can even go one step further and have the measurement results output directly via an integrated curve recorder. At the same time, this product's quartz-controlled movement enables long-term operation if desired.
Brune measuring devices for your indoor climate - always the optimum under control
In our shop you will find a large selection of different measuring devices which you can order directly online. To make the ordering process as comfortable as possible, you can conveniently choose different payment methods. You can choose between credit card, Masterpass, invoice, prepayment, instant bank transfer, Giropay and Paypal. Immediately after receipt of payment, your goods will be sent to you, so that they arrive only a short time later. When it comes to indoor climate, leave nothing to chance - always rely on Brune measuring devices.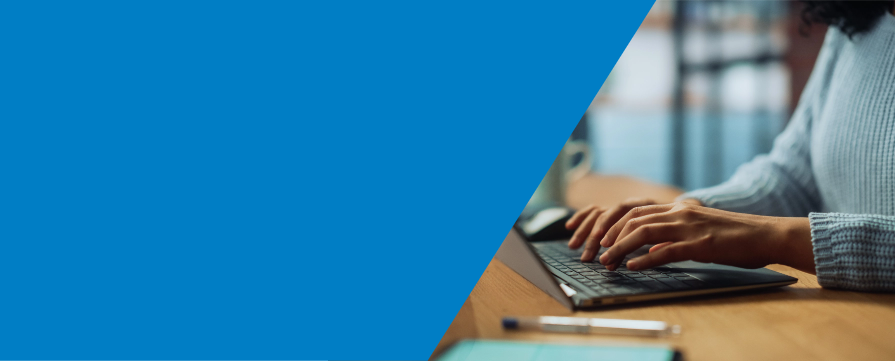 TO THE CONTACT FORM
Here you can get in contact with us.