Replacement filter for humidifier B 125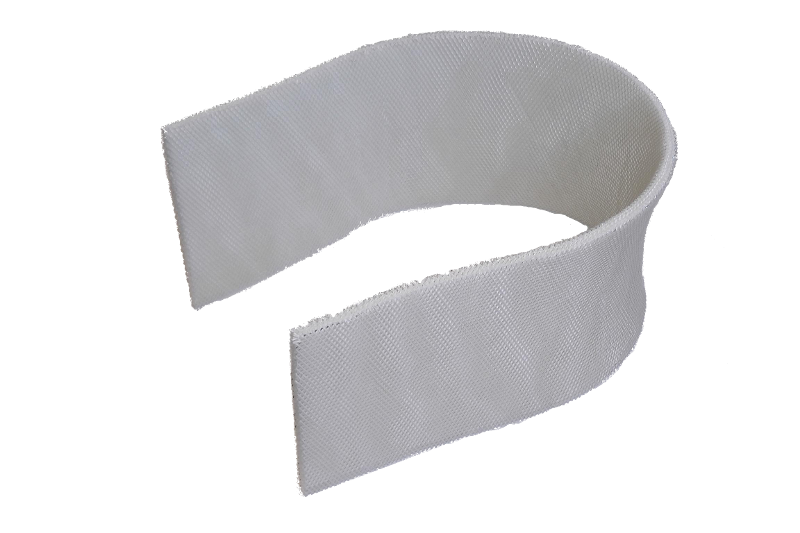 BIO-Filter B 125 (3 pcs.)
Bio replacement filter for humidifier B 125 High evaporation performance and eco-friendly disposable with the household waste. P...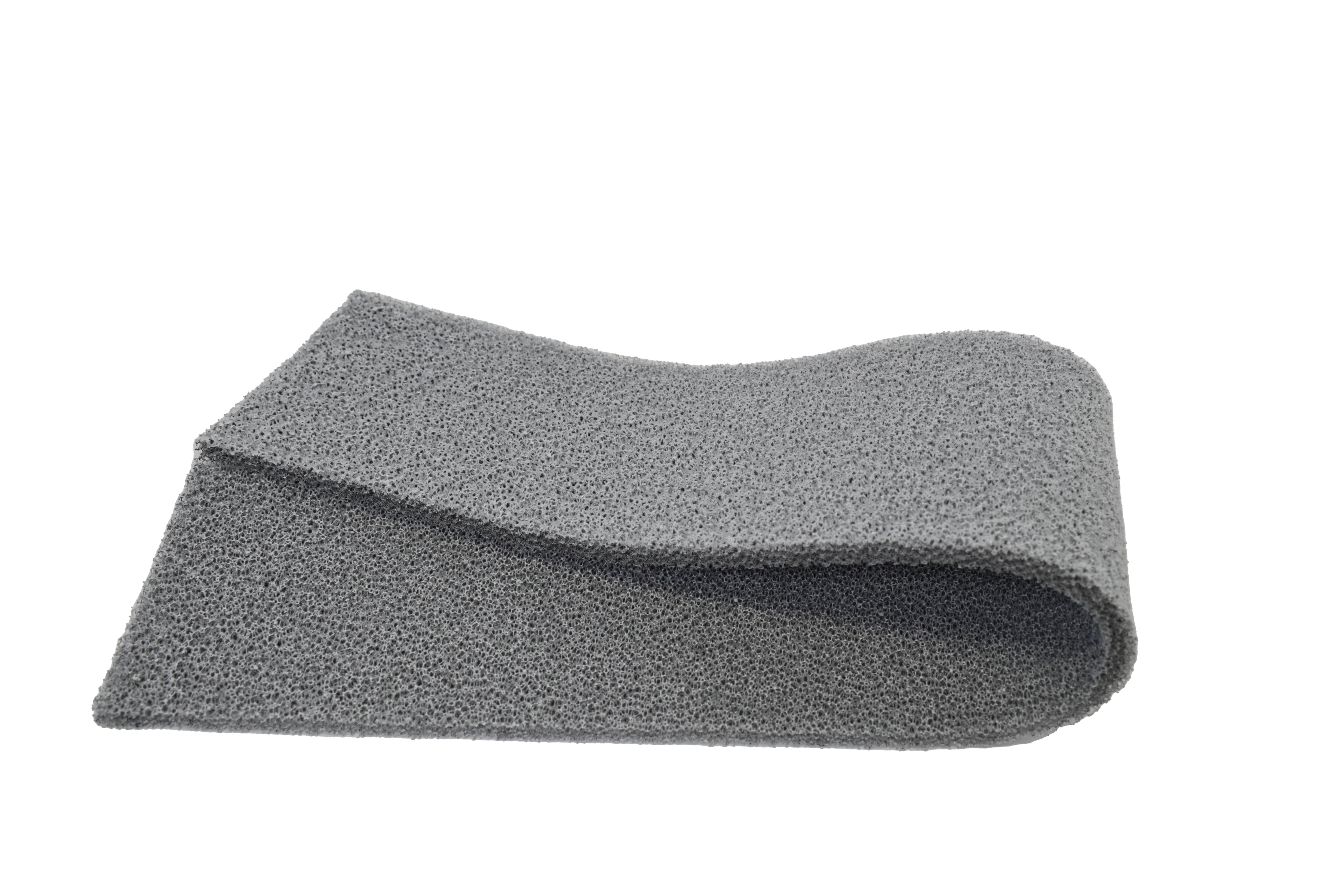 Foam filter B 125
Foam replacement filter for BRUNE humidifier B 125 Very robust foam filter embroidered with cotton. Impresses by its long durability...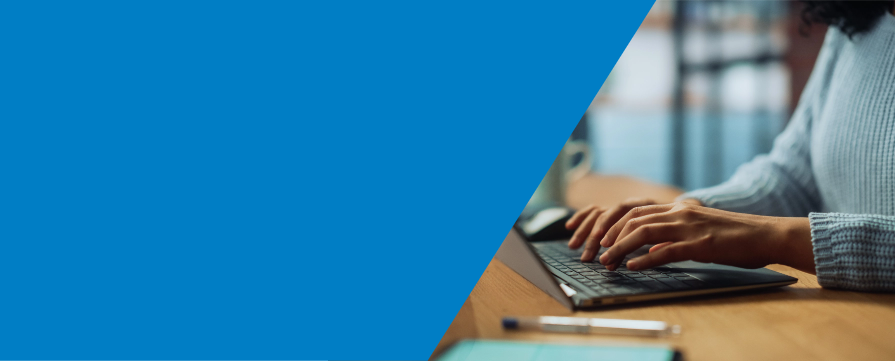 TO THE CONTACT FORM
Here you can get in contact with us.