Spare parts and accessories for BRUNE humidifiers and dehumidifiers

Brune not only offers you high-quality devices for improving the indoor climate, but also has the right accessories and spare parts for you. Here you will find spare parts and additional equipment for our dehumidifiers and humidifiers to ensure that our products continue to function perfectly even after several years of operation. The Brune Shop has a large selection of wear parts and accessories ready for you.
Motors - Valves - Sensors - Original spare parts from Brune
Even though our devices always offer the highest degree of reliability, it can happen after many years of use that wearing parts stop functioning and need to be replaced. All components in our products are carefully manufactured, but in the course of the years, wear and tear can hardly be prevented. In order not to have to replace the units completely - we offer you in this category spare parts and accessories for a further, continuous operation of your air conditioner.
The selection includes replacement motors, valves, sensors, hoses, pumps and drip pans. Most parts can be replaced with little effort, so that the usual function is restored in the long term.
Expanding the Brune dehumidifier - useful accessories for a balanced room climate
However, you also have the option of expanding your product with useful equipment to make operation even easier and more convenient.
How about an additional drip tray for your humidifier, for example? This helps you to safely collect any escaping water. This is especially recommended for units with automatic water supply to avoid major damage to the installation site. If there is water in this collection tray, you know immediately that there is a defect in the unit and can react before major water damage occurs.
Would you like to keep the water in your humidifier clean and free of germs at all times? No problem: Simply use our Brune Water Freshener. This effectively reduces limescale deposits in the device - and suppresses the formation of germs and algae. Your humidifier will thank you.
The Brune Online Shop - Spare parts and accessories for your product
The Brune Online Shop offers you a large selection of accessories as well as high-quality spare parts. As soon as the order is placed, you have the option to pay by invoice, credit card, Masterpass, Paypal, prepayment, Giropay or Sofortüberweisung. Delivery is made immediately after receipt of payment by DHL or parcel service, so that the goods reach you within a short time.
If you are looking for a dehumidifier or a humidifier, you will find a large selection of different devices for every purpose in the Brune online shop. Ensure a healthy indoor climate with Brune.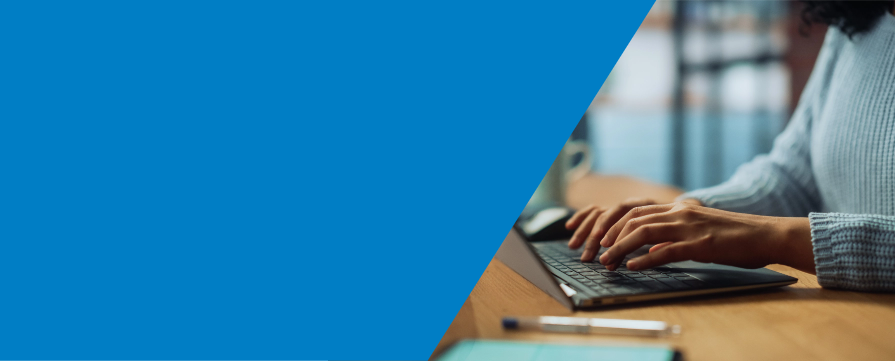 TO THE CONTACT FORM
Here you can get in contact with us.